1. The Upside of Unrequited by Becky Abertalli
  
With some luck, I can get this book in my library. I really hope I do.
2. The Assault by Various Authors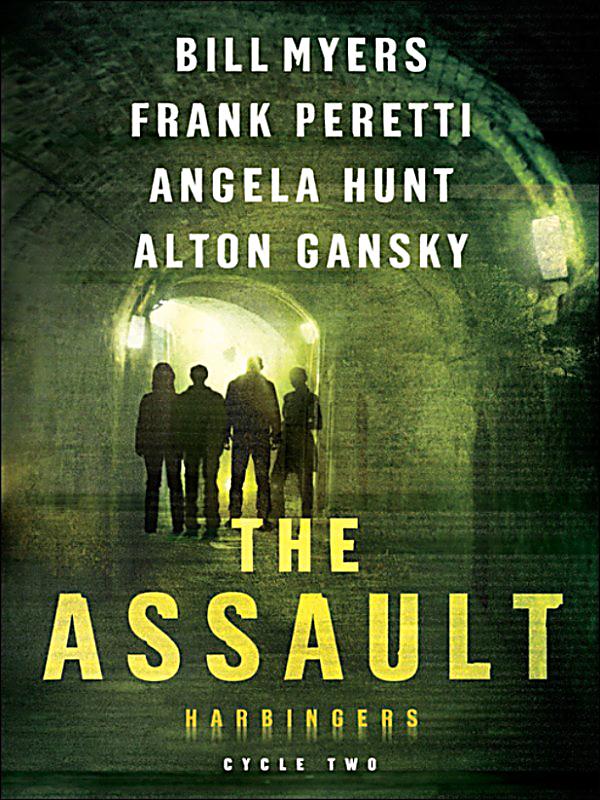 I found the first book, Invitation, to be a fairly entertaining sci-fi novel. I hope this can continue to improve on the foundation.
3. Who Let The Gods Out by Maz Evans
This book gives off some Percy Jackson vibes and I found the premise to be certainly interesting.
4. Off To Be The Wizard by Scott Meyer
I purchased the first two novels of this series on an audible sale after hearing some good things about it. Hopefully, my money was well spent.
5. The Boomerang Effect by Gordon Jack
I heard some good things about this novel and read the first several pages at my library. Time to go back and check it out.